Posted by The Soul Pitt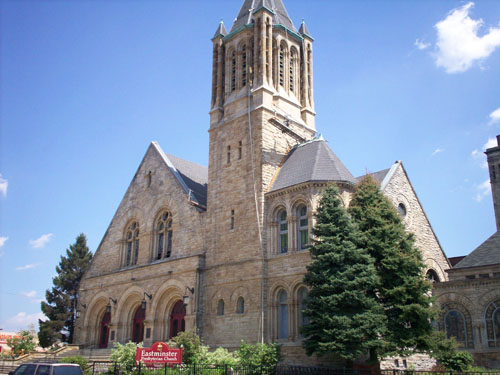 Eastminster Church has a new worship time!
One Service at 10:30 am.

Please join us for an eclectic music mix of Gospel,
Contemporary  Christian, hymns, spirituals and classical music
led by Nikki Porter and Ken McGeary.
Pastor Paul Roberts' inspiring message
will bring God's Word to life.
Bagels and coffee after service.
Discipleship Classes begin at 9:15.
 Eastminster is located at 250 N. Highland Avenue in East Liberty
Filed under: *Spiritual News & Events