By Ron Fisher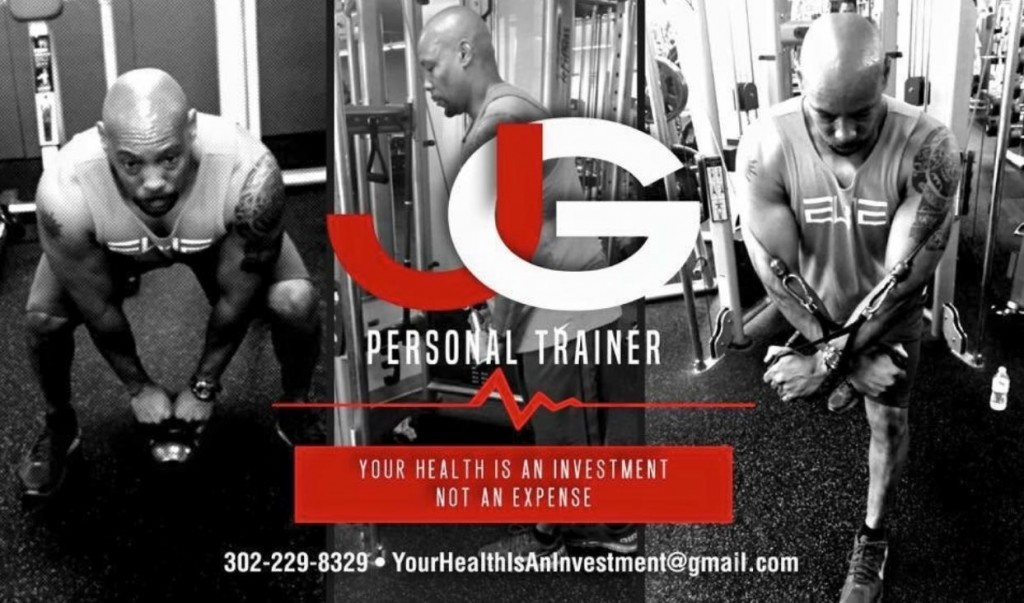 Most of us start the New Year with some sort of resolution, however, as time passes those resolutions go right out the window. Johnstown native Joe Greenwood is here to remind us that one particular resolution is a must and should absolutely be carried on throughout the year. That vital resolution is the goal for a healthier lifestyle. Joe is a former Greater Johnstown High School standout athlete who has never given up his healthy regime. Greenwood believes that health is wealth and he has made it his mission to help people not only get into shape, but stay in shape as well. 
"Since I was a little kid I have always been in shape because of playing sports," said Greenwood. "I told myself at a young age that I was never going to get out of shape. My father passed away at the age of 48 from congestive heart failure. I said to myself, 'That's not going to be me. I want to be around for my kids, so I've always taken exercise and fitness seriously."
As a youth, Greenwood found success playing football for Greater Johnstown High. His accolades include All-State honors and being named an All-American. The fruits of Joe's labor eventually paid off for him when he was offered a full scholarship to play football at Temple University. After a solid career at Temple and some experience at the professional level, Greenwood now finds himself running even more. However, this time around Joe is running his own business. He is currently the owner and operator of JG Personal Training. "The premise of my business is to get people healthy," said Greenwood, "Also, to get people to take away the excuse of why they can't workout." "People tend to make excuses about why they can't fit time in for the gym. So I am always looking for ways to eliminate those excuses. Right now I'm doing a lot of home visits. I also have clients that I will go to their businesses and work them out at the job."
Greenwood, who currently resides in Bear, Delaware, has been a certified personal trainer for 12 years, balancing his passion alongside his career. After 26 years of employment at FedEx, Joe decided to take a leap of faith in July of this year and become a full time personal trainer.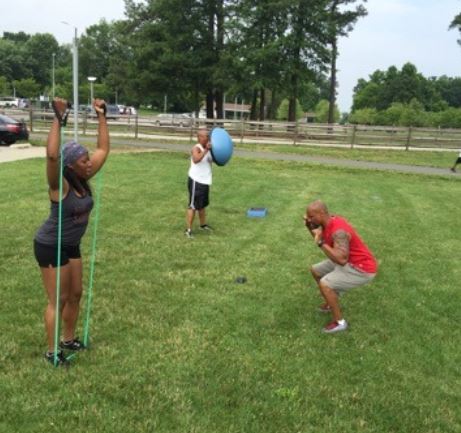 "I love to help people, motivate them and get them to do things that they never thought they could honestly do. This is truly my passion, but it's not about just me," said Greenwood, "God filled my heart and I am trying to help out as many people that I can with the gifts that were given to me."
Aside from his personal trainer duties Greenwood has continued to find creative ways to get people in shape. A few years ago he created a unique fitness program called Joe's Backyard Boot Camp. Five years ago Joe started the program in his own backyard, since then he has been able to move the program to a nearby park. The boot camp usually gets 10-15 participants.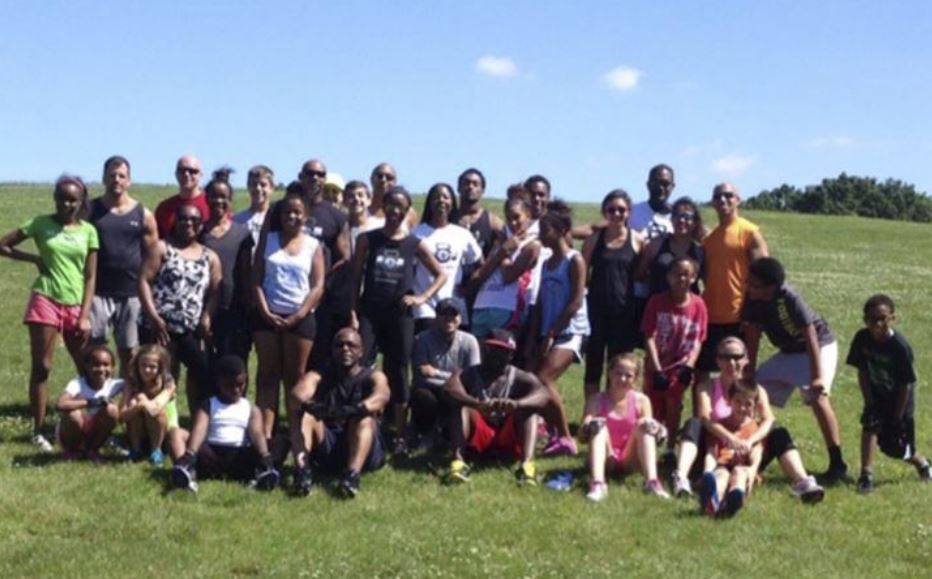 "I also have some other stuff I would like to do," said Greenwood, "I want to help develop some programs for the kids." Greenwood is currently in the process of trying to open a place that will cater to physical development, offer healthy eating choices, and provide a fun atmosphere. "There's nothing more important than your health. We put so many things above ourselves sometimes, but at the end of the day you can't really enjoy those things if you 're not healthy," said Greenwood.
JG Personal Training Tips for the New Year:
1. Concentrate on your health.
2. Make realistic goals.
3. Stay consistent.
This article was first published in Soul Pitt Quarterly Print Magazine (Winter 2016).
Copyright Soul Pitt Media.  All Rights Reserved.