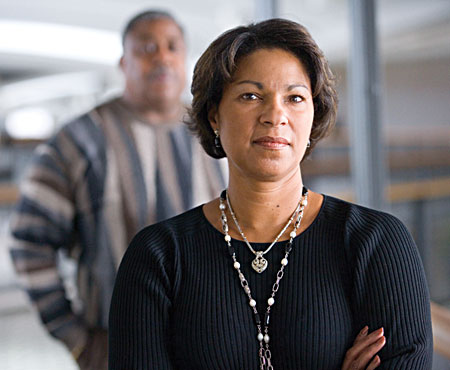 Looking for a Minority or Black Owned Business in the Pittsburgh area? Easily search using the search box above to search on any keyword or name or click on a "business category" in the left hand column of this page.  You can even post a review about any business that you have used for others to see! Are you a Black business in Pittsburgh or the surrounding area? Want to get exposure on a site that receives over 450,000 page views per month?  Get your business listed in our directory with a FREE LISTING!


"Introduce Yourself to Your Brand New You!"
LIFE SKILLS & FEMALE EX-OFFENDER WORKSHOP
August – September (Mon, Wed & Fri) 1-3PM
To register contact:  Johnnette Young or Clara Smith
at 1-888-252-9903
$35 Per Person non-refundable fee
Refreshments will be served.