Posted on
April 9th, 2015
by soulpitt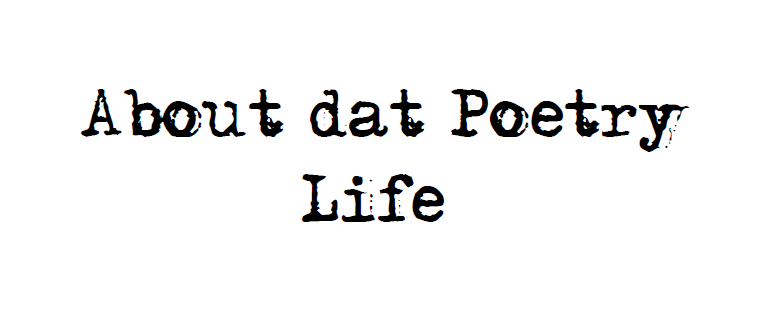 This workshop invites writers to use their 'outside the box- I never did have a box' poetic juice.
To side-eye art; borrow a line & make it new; dig for a new poem buried in an old book; or, have a 'clap-clap' play date with syllabic verse. Explore, discover and re-live words. This workshop will allow the writers to dive into more poetic forms, even create a collaborative piece.
Requirements: imagination, favorite writing utensil(s), blank paper and an open mind. It is about your free expression. The work created in the workshop will be read aloud and discussed in a spontaneous and productive manner.

Workshop One:  Saturday | April 18th | 2:00 p.m. – 4:00 p.m | Union Project | N. Negley
Topic: Syllabic Verse (Eintou, Haiku, Landays)
This workshop will take a close look at the structure of three diverse poetic verses; and their syllable patterns.  Along with the study of each pattern, discussion will include each forms deep seeded history in culture and tradition:
Eintou- African-American
Haiku- Japanese
Landays- Afghanistan
$35 | Saturday, April 18th | 2:00 p.m.-4:00 p.m. | Union Project
801 N. Negley Avenue, Pittsburgh, PA 15206 [The Board Room]
Payment will reserve your place.  [via Paypal bpenn2009@gmail.com]
WORKSHOP TWO:
Eight-weeks, Saturdays | 2:00 p.m.- 4:00 p.m.
Topics of discussion:
Syllabic verse (Eintou, Haiku, Landays)
Ekphrastic
Abecedarian
Prose
Erasure
Found
Response
Anaphora
Bonus Fun: Your Movie Theme Poem
Payment to reserve your place $100.
Payments can be made via Paypal bpenn2009@gmail.com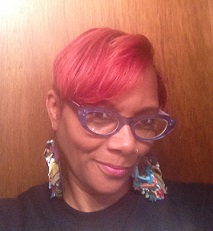 Workshops will be led by Bonita Lee Penn, poet and workshop facilitator (Pittsburgh/Umbra Writers Workshop). Volunteers as the Managing Editor of Soul Pitt Quarterly Magazine; Poetry Editor of Sling Magazine (online magazine) out of NYC. She recently completed her MFA from Lesley University in Cambridge, MA. She is the recipient of the 2015 Hurston/Wright Legacy College Writers (Poetry) Award. Her poetry has appeared in Voices from the Attic Anthology, Three Rivers Run Deep Anthology, and forthcoming in journals such as The Massachusetts Review; Women Studies Quarterly; and other online literary magazines.
Filed under: Fiction & Poetry, Literary Haps | No Comments »