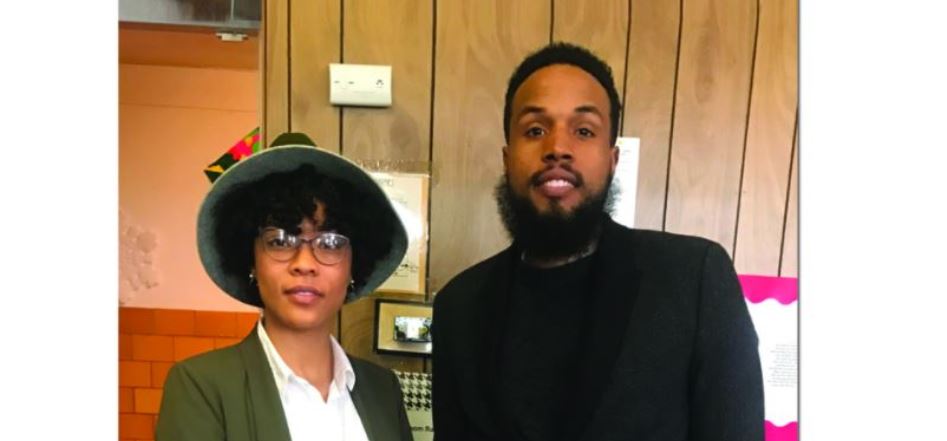 At a time when young people are distracted by social media, relationships or stressors which can impede productivity, Eugene Mosby and Amber Slaughter have established a business which serves to create positive change through credit restoration and financial planning.
Community Credit Group is an organization geared toward the creation of economic equality. They provide their clients with the tools and resources necessary to create and maintain wealth. Community Credit Group services a demographic often overlooked by traditional wealth management firms, yet in tremendous need of financial education. The inspiration to start the business came from the realization that many of the problems affecting our communities can be linked to economic disadvantages. When the Community Credit Group reference community, they have a broader definition beyond race or religion, to include anyone who can identify with their mission of creating economic equality.
They seek to be that catalyst to create the changes necessary for growth. The Community Credit Group is set apart by their value plan to be profitable, but also make everything affordable for their clients. The main purpose of creating the organization was to help and keep their clients best interest at the core of service. They also have a degree of relatability which makes them user-friendly and genuinely understanding the client's needs. Eugene, Amber and others on the organizational team have been in the position where they have made poor financial decisions from student loans to bad credit. There is a value that they are also products of the communities they seek to serve; they have a personal and deep understanding of what each of their clients is dealing with.
Their first area of function is credit counseling. This is the process of not only to repair the client's credit profile but also to provide education in this area so they do not succumb to the same detrimental financial habits. The goal is to create generational reform. Soon, they plan to offer services such as personal financial planning, college financial planning, career development, investment education and small business development. All things needed in our communities to create positive life changes.
The vision is to expand and be nationally recognized as an organization which helps to improve the economic state of underserved communities. Community Credit Group takes pride in the services they provide and look forward to future business with people who will experience improved financial security from the success of their services.
Eugene attended Duquesne University and double majored in marketing and sports marketing. Amber attended the Art Institute of Pittsburgh and majored in interior design. They are both certified through the American Credit Repair Academy and would like to hear from you.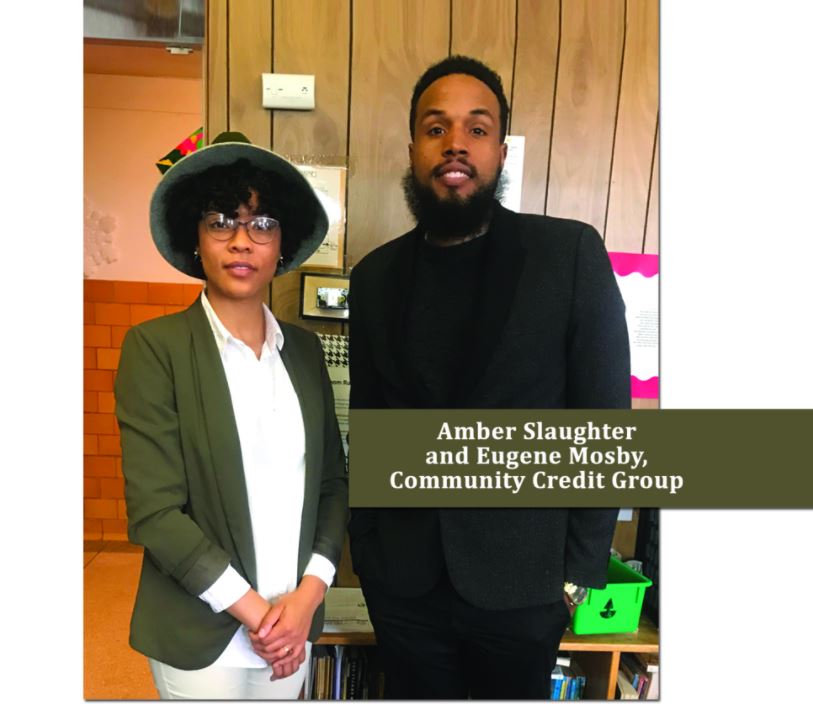 For a free financial consultation call or email them at 1(800)755-7592 or Eugene.mosby@communitycreditgroup.com or amber.slaughter@communitycreditgroup.com or visit www.communitycreditgroup.com.
This article was first published in Soul Pitt Quarterly Print Magazine (Summer 2017).
Copyright Soul Pitt Media. All Rights Reserved.