Sometimes it just takes a little push from someone else to get you in the direction that you need to go. That's a belief that Johnstown native Greg Nash believes to be true. Nash's fitness brand "Prisoners of Iron" (POI) has recently started a wave in the City of Johnstown, pushing individuals to put their best foot forward.
     "What once was just a cool logo has now turned into a movement," Nash said. "Prisoners of Iron started as just a little gym group, from there, I had a real purpose and my purpose came about from not wanting to be a prisoner of the system. That's what really drove me to lifting weights so much," said Nash.
     Nash's drive is what led him on this journey, but it is his desire for more that led to his following.
     "I just think that POI is universal. And that's why I'm getting the support and love that
I do, because it has nothing to do with race or color. The gym is one of the few places that people don't care about where you work, or if you're broke or poor. It's a true judge–free zone," said Nash.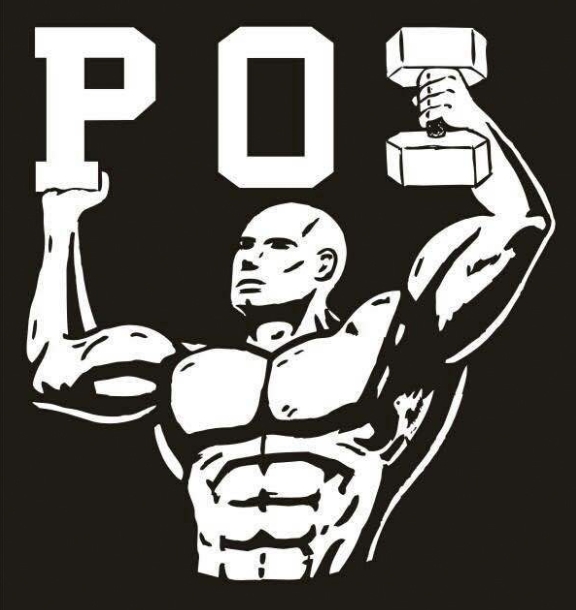 POI is much larger than just a workout, said Nash, it's a way of life. "I just really want to give these kids a different option. It's not just about working out, it's about completely changing perspectives on life."
      "For the youngsters age 18 to 27, we have absolutely nothing here to offer them. So when someone like myself, who has been through the struggle and has been on both sides and bounced back; I just think I have a better connection of understanding to motivate
these guys. And as a trainer, that's what my goal is. I just want to be more than just a trainer," Nash said.
     "POI's goal is to build a better community by building better people.  It's positive fitness movements for the entire community. It's bigger than just working out at a gym.
It's an army of positive people in the community trying to become the best versions of themselves," he said.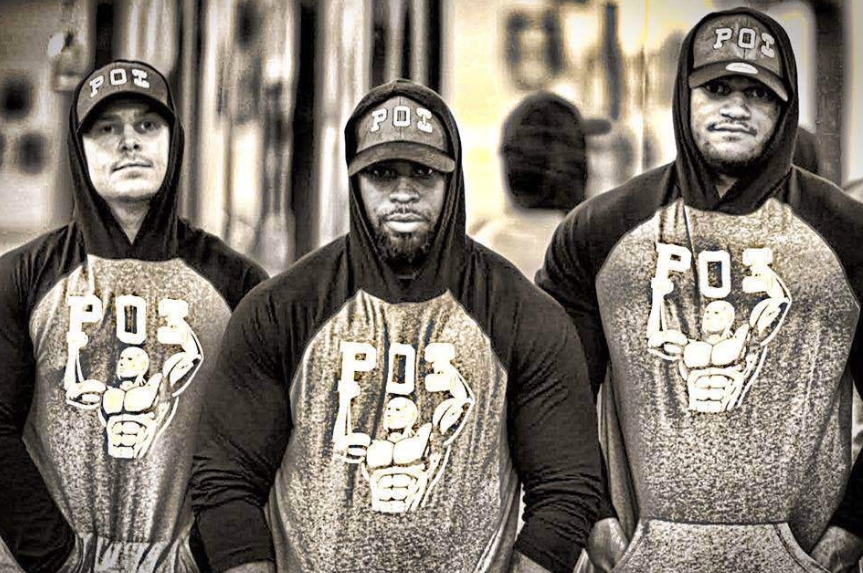 Nash understands the importance of a healthy lifestyle and said that it truly leads to a
better life. "When it comes to fitness, dieting, and eating, it completely changes you…mind, body, and soul," said Nash. "I feel that when I'm eating right and I'm lifting,
that my universe is in tact. My mind is more clear and I'm in a happier place."
      Greg breaks down fitness into two parts: Mental and Physical.
        "When you train people to be mentally and physically fit, it puts every aspect in life in order. And that's what I aim for. That's what POI aims for," said Nash.
      Nash said that living a healthy lifestyle makes you accountable and gives you responsibility.  He also noted that it creates a discipline along with some good habits.      "When I disciplined myself in the gym, it trained me to discipline myself as a father. When you create good habits, other good habits follow," said Nash.
       Greg is a firm believer that the gym builds a common ground amongst those who attend. He said that it then creates an environment that allows for open dialogue; ultimately creating connections between people of all walks of life.
     "Our paths may be different, but the struggle is the same. That's what POI does, it brings people together," said Nash.    Nash credits fellow Johnstown trainer Donnie Roebuck for pushing him in the direction that he needed to go.  "He really took me under his wing in personal training, and that's when I really started to take care of my body through fitness," he said. "Donnie Roebuck was a huge influence on the man I am today when it comes to working out."
     "This is just another example of why we need to come together and give people
another option. It takes a village," he said.
     In August, Nash and fellow Johnstown resident Quan Britt joined up to launch their very own clothing store, Flood City Fashion.  Nash said that the store coincides with the movement.
      "Now that we have a location, there are so many great things that I want to do in the
community. I think that this is part of the solution. It really takes the community together."
     "What POI is doing is fulfilling a need and we have to bring it to them. I feel like I should never go talk to a kid about what he is doing in the streets if I can't give him a better option, " said Nash.
      "I'm about change, and I finally feel like I found my niche. I can't do everything, but the things I can do, I'm trying to make a difference with."
       In September, Nash and Flood City Fashion held its first "Safe Haven Saturday." The store opened its door to kids in the area to watch a movie and play games.  Nash plans to continue "Safe Have Saturdays" in hopes of keeping the kids off the streets and in a family friendly environment.
This article was first published in Soul Pitt Quarterly Print Magazine (Fall 2016).  Copyright Soul Pitt Media.  All Rights Reserved.