By Christiana Dillard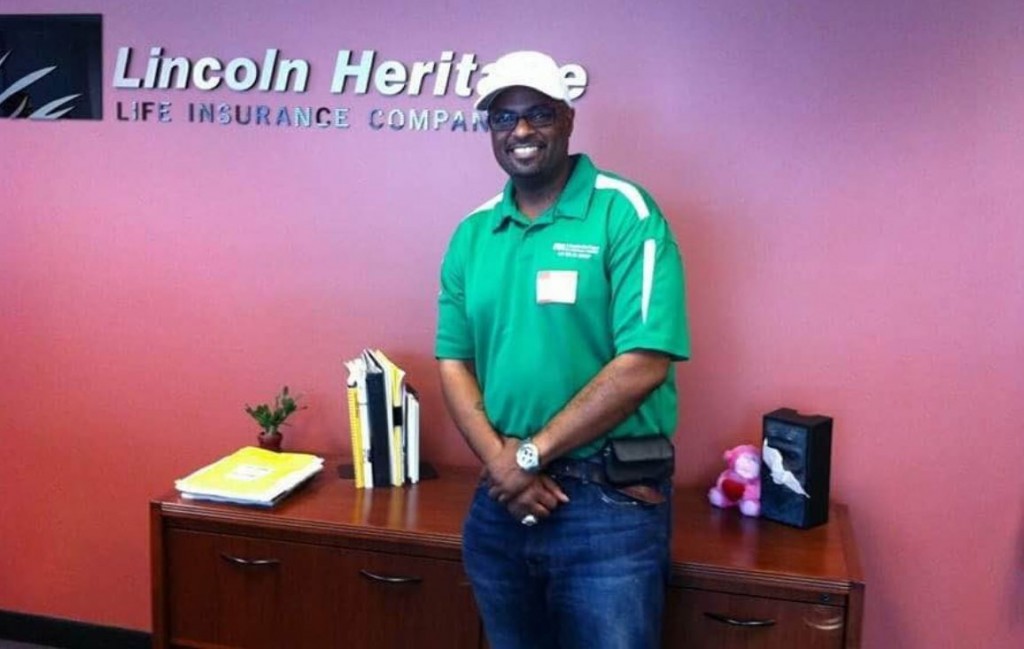 "It's always about being better."  Darrell Warden, hiring manager for Team Warden & Team Tri-state Group (a part of The Miles Group Insurance Agency) is the embodiment of his own statement. The agency has personnel in Pittsburgh, Philadelphia and even Delaware; and their motto, "One Vision," exemplifies their commitment to "being better."  And each day Warden personally strives to be the best.
Warden had his beginnings in Rankin, a low-income borough in the Greater Pittsburgh area. However, he refused to allow the town's bleak environment to bring him down. He attended Full Sail University in Florida and went on to become a music executive at Bad Boy Records with Sean "P. Diddy" Combs. Warden was at Bad Boy for ten years before moving back to Pittsburgh to work in the mortgage loan department at PNC Bank. When he was laid off from PNC, he found out that some of his old acquaintances were forming their own insurance group, headed by Troy Miles and hopped on board. For his role as a founding member of The Miles Group, Warden became a hiring manager for his own team within the agency and hasn't looked back since.
Now at 44, Warden continues to move in an upward direction. In order to get what you want, he says, "you have to first see it." This year alone, he has made over $2 million and doesn't plan on stopping anytime soon.
"Your money is only going to grow to the extent that you do," he says. That's why he
surrounds himself with positive people and positive ideas. Secrets of the Millionaire Mind by T. Harv Eker and The 50th Law by 50 Cent and Robert Greene, have pushed Warden to keep pushing, no matter what obstacles try to slow his roll. The books have collectively taught him "how to be a 10 at all times," by only allowing distractions to take on an importance of 8 or lower. This way, he can focus on his progress and not his setbacks.
Warden also believes that collaborating with others is a key ingredient to personal development. "I took it upon myself to grow other people," he says. Starting with family and friends, he weeded out those who were the hungriest for success; and, once he found those people, he made sure to guide them along the path of prosperity. With close to 300 working agents and about 52 of those agents making six figures or more, it is fair to say that he has been an integral part of the group's advancement.
"It's about hiring the right people in the agency," he says. And it's indisputable that this practice has worked: The Miles Group has been the number one agency in Lincoln Heritage for two years in a row.  But there has been an even stronger force that has led to the group's achievements: the spirituality that is present in every aspect of the company's work.
"Love God, believe in yourself, believe in your company, believe in your coworker," says Warden. With two sons, a house in Murrysville, a substantial income and even several vehicles, it is obvious that this formula has worked for him. But out of all of the lessons he's learned, one in particular is central to his success.
"Thank God I didn't give up!"
This article was first published in Soul Pitt Quarterly Print Magazine (Winter 2016).
Copyright Soul Pitt Media.  All Rights Reserved.