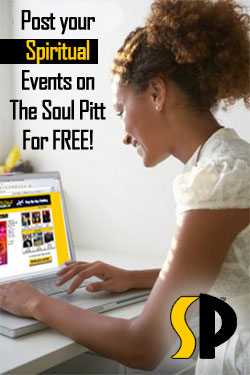 Sometimes the people you need to reach are not in the Worship congregation or even amongst your own body of believers.
Use the Soul Pitt as a vehicle to get the word out about your Spiritual event, meeting or purpose!
Did you know you can FREELY post anything Spiritual that is $10 and under on the Spiritual section of the Soul Pitt?
AND a select few are often placed on the main page of the site AND all submissions will automatically get listed on the event calendar!
We also have a FREE Church directory! Don't forget to list your church information there as well.
Direct link to the submission form by clicking on the yellow bar below

Don't like forms?
You can also simply email the info to churchnews@thesoulpitt.com
Is your events over $10?
Contact us at adsales@thesoulpitt.com to get pricing.


Remember, share your Spiritual information in a timely manner to ensure it has time to be posted and enough people get to see it for best results!
So regardless of your Spiritual denomination, don't just spread the word among your own, spread the word to Soulful people all over Pittsburgh by using
The Soul Pitt – Your Official #1 Community Web Site for
Pittsburgh's Minority Community!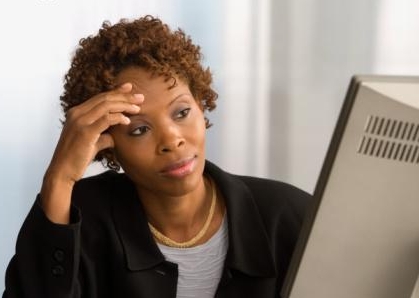 With our site receiving
over 450,000 page views a month,
just think…
someone looking at our site right now may be in need of what your organization has to offer them
on a Spiritual level!