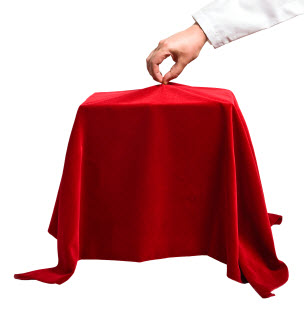 The Borough of Wilkinsburg will unveil a new logo and launch a newly developed web site on Wednesday, March 8th beginning with an event from 4-6 p.m. The launch and unveiling culminate many months of work by Borough Elected Officials, Staff and web developer, Imagebox. Councilwoman, Marita Garrett, is Chairperson of the Social Media and Promotions Committee who had oversight of the project and says she is excited for the new logo and web site. "Council wanted a site that is as informative and as useful as possible for residents. We think this one is just that" said Garrett. "The site is flexible and can be programmed internally allowing for quick information updates and postings as things change" she added. The site will offer bill pay for certain payments by the end of the year as well.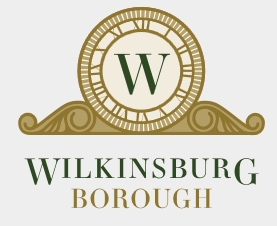 The new site is available at www.wilkinsburgpa.gov . Additionally, The Borough also has an active facebook page and twitter.
The event will be held at Salvatore's Pizza House 612 Penn Ave. and with remarks beginning at 5:15 pm. The new site will be demonstrated and the new logo revealed at that time.  Light snacks and refreshments will be available.
Save