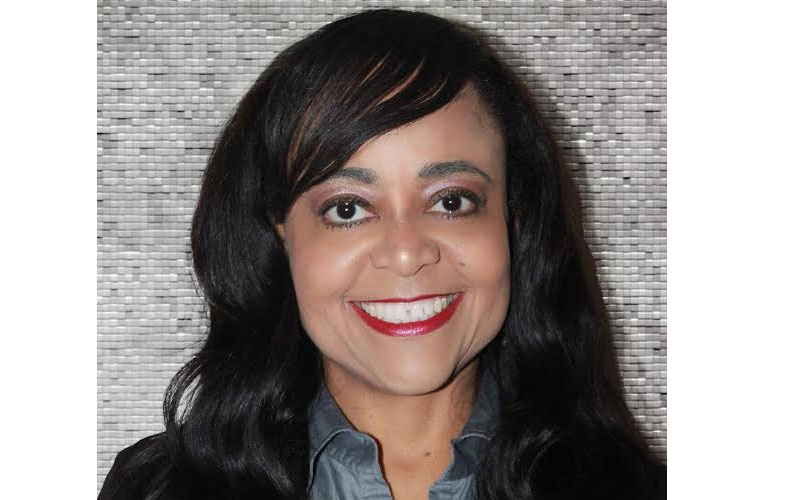 Pittsburgh:  Local attorney, trustee, arbitrator and mediator Rosemary Crawford has officially announced today that she is a candidate for Allegheny County Court of Common Pleas judge.
Crawford, of Allison Park, is rated "highly recommended" by the Allegheny County Bar Association based on 27 years as an attorney, which includes a broad range of legal experience and public service. She is a former prosecutor and civil trial attorney with the Pennsylvania Department of Justice who has worked as Director of YWCA Legal Resources and a trial attorney with Pittsburgh's finest law firms in addition to serving on the Boards of Neighborhood Legal Services and Pennsylvania Legal Services.
In 2015, Crawford ran for judge and received 21,000 votes, at which time she was also the only candidate endorsed by every major newspaper: Post-Gazette, Tribune Review and the Pittsburgh Courier. She then received 26,000 votes when she ran in 2015.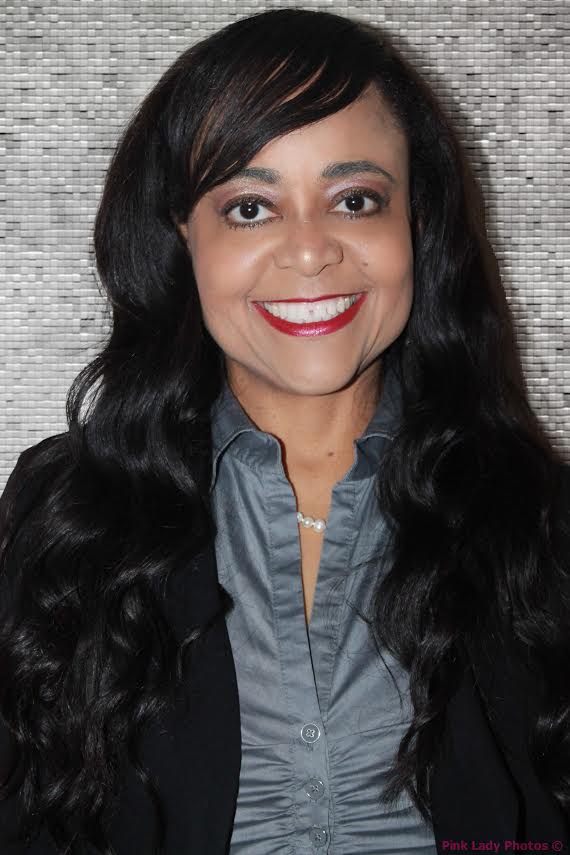 "I am honored to announce my candidacy for judge," said Crawford. "I believe in a fair and impartial court system where race, age, disability, gender, religion, orientation, and income play no role in our access to justice and freedom. It is my goal to be a judge for the people of Allegheny County." She continues to earn the admiration and backing from the grass roots and legal community with key members of both signing on early to support her election to judge.
Amanda McMillen, Esquire – Campaign Chair
Ms. McMillen is a 2004 grad from Duquesne University School of Law and has been practicing law in the Pittsburgh area since then.  In addition to practicing law, Ms. McMillen is very active in serving her community through volunteer organizations.
Rosa Copeland-Miller – Campaign Treasurer
Copeland-Miller is a highly respected area attorney who has been recognized over the years for her leadership and community service in Allegheny County.
Ola Jackson – Media Director
Jackson is the founder of OWN: the Onyx Woman Network, as publisher of Onyx Woman magazine, she brings over 23 years of public relations and media experience.

Contact:
The Committee to Elect Rosemary Crawford Judge
Email:committeetoelectrosemaryjudge@gmail.com • Tel: 412-345-8041
P.O. Box 130, Wexford, PA 15090
www.rosemarycrawfordforourjudge.com
Committee Chair: Amanda McMillen, Esquire
Committee Treasurer: Rosa Copeland Miller, Esquire
Rosemary Crawford, a graduate of Georgetown Law School (1989), has lived in Allison Park, PA for 10 years. Rosemary has exhibited legal excellence, provided pro bono service to those in need, quality community and professional service, honesty, integrity, and good judicial temperament in her quasi judicial roles.
Save