By Ron Fisher
The streets of downtown Johnstown were once known as the bustling streets of the city with its many storefronts and steady flow of traffic.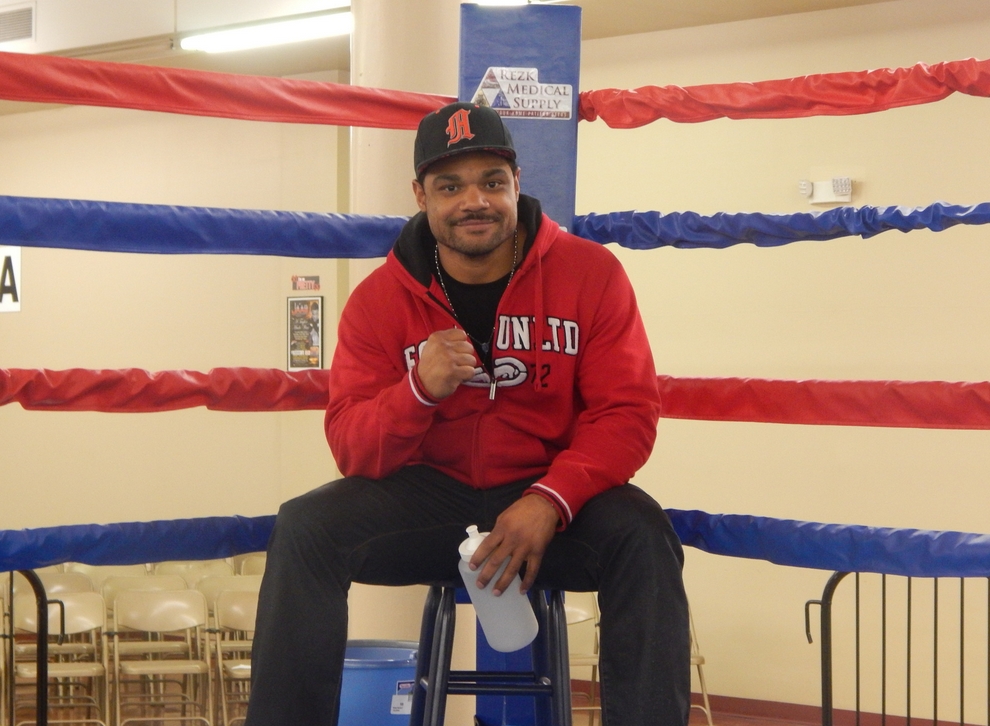 These days, things appear a little differently as you walk through the city's downtown area, but Dr. George Pueblitz and former Pennsylvania Golden Gloves State Champion Andres Taylor believe that things are about to change in downtown Johnstown.
"We want to bring traffic to the downtown businesses," Taylor said. "This is going to be a great thing, for not just us, but the entire downtown."
The two are getting ready to open the doors to their new venue called Bulldog Arena & Events Center.
"The boxing scene in Johnstown has been dead for some time, but what we have been trying to do since I turned pro is bring it back to Johnstown," Taylor said.
Pueblitz added: "We started looking the last three years into having our own place and here we are."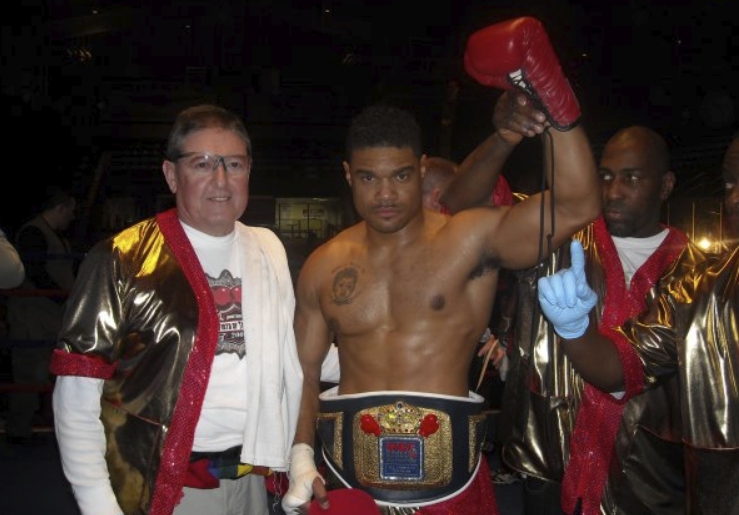 The boxing twosome are looking to fill a void in the city's downtown area, and they feel that this can be achieved by building indigenous relationships and partnering with local businesses.
"Sugar Ray Robinson fought here in Johnstown. Ezzard Charles, Willie Pep, Buster Douglas; they all fought here," said Taylor. "Johnstown was once a big boxing town and we want to bring that back."
The pair will look to offer amateur, pro, and pro-am fights.
"We want to bring it back to downtown Johnstown," Andres said.
The building that Pueblitz and Taylor selected for their new venue has a lot of history to it. Area residents may remember it as the old McCrory's building, formerly J. W. Grant, located on Main Street.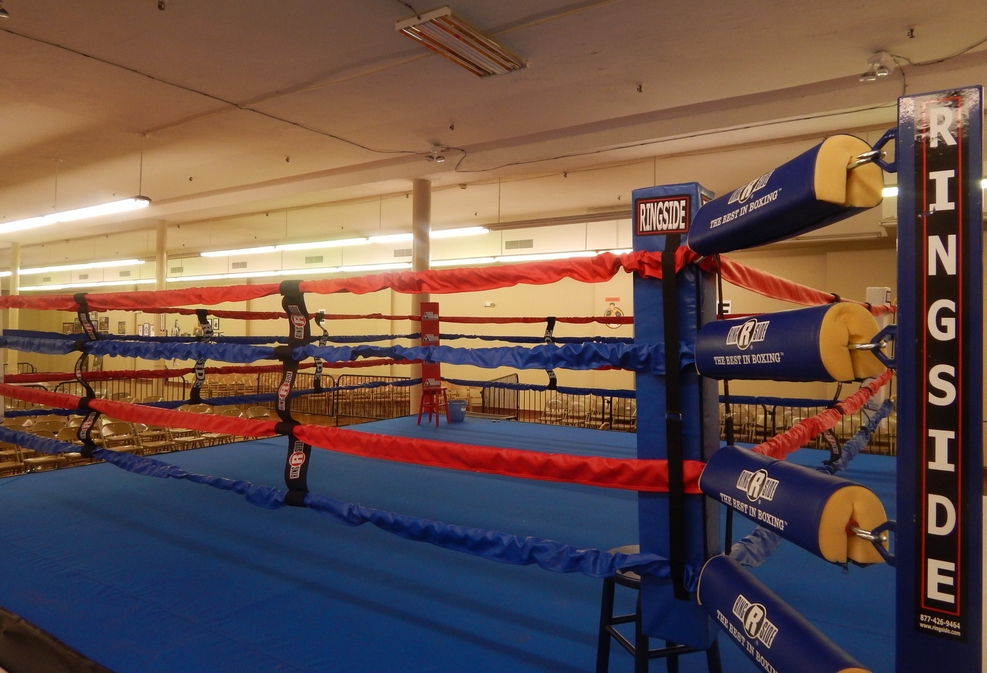 The two entrepreneurs met while Andres was still fighting amateur bouts, he had asked Dr. Pueblitz to be the interim ring doctor while the actual doctor was away. After attending a few of Andres' fights Pueblitz stepped inside the ring and took him up on his offer.
In April of 2008, Andres decided to go professional and Pueblitz has been his cut man ever since.  The two have traveled the world, with Andres having fights, internationally.
"He's never missed a fight," said Taylor in reference to Pueblitz.
Andres' construction company, Knockout Construction, has been diligently working for a year now to renovate the building.  One new improvement to the building is its unique liquid marble floor; patrons will not find another floor like it in town. The duo not only prides itself in the building's development, but they are also proud to say that they worked with all local business for their renovation needs.
"For every aspect of this arena, when we did the construction, we went to local businesses," Taylor said.  "We went to Bantly Hardware. We went to Penstan. We went to Meyer's. We went to Hite. We went to J.D. Fleck. These are all local businesses that we patronized because they are a part of Johnstown."
Moxham Lumber and U-Rent were also mentioned by Taylor.
Taylor and Dr. Pueblitz have a vision for their venue and it includes providing opportunities for the youth.
"I would love to bring Golden Gloves to Johnstown," Pueblitz said, "We want to keep the kids off of the street and let them build something."
Pueblitz came to Johnstown from Los Angeles 34 years ago and has his own practice on Menoher Boulevard.
"It definitely keeps the kids off the street and I know that first hand," said Taylor, "I know how it deterred me a lot of times. You have to put a lot of discipline and commitment into this sport."
Bulldog Arena will see its first event come late March of this year. The boxing event showcases Taylor as the main bout with 3 pro undercards leading up to the big fight.
The structure can easily hold over 1,000 seats with its 20,000 square feet.
The building will be initially used as a boxing facility but the owners intend to use the building for other events as well.  Bridal shows, wedding receptions, fashion shows and even Zumba classes are all on deck to take full advantage of the new downtown venue.
"We want to offer a nice family venue where it can be a great night out.  You can take your family out to places like Press Bistro and Flood City Café," Taylor said, "Then after (that), come and see a show.  Once you leave here, maybe with your loved one, go to RJ's and other downtown spots.  Let's bring downtown back."
For more information on the Bulldog Arena & Events Center visit: www.bulldogarena.com.
This article was first published in Soul Pitt Quarterly Print Magazine (SPR15)
Copyright Soul Pitt Media.  All Rights Reserved.