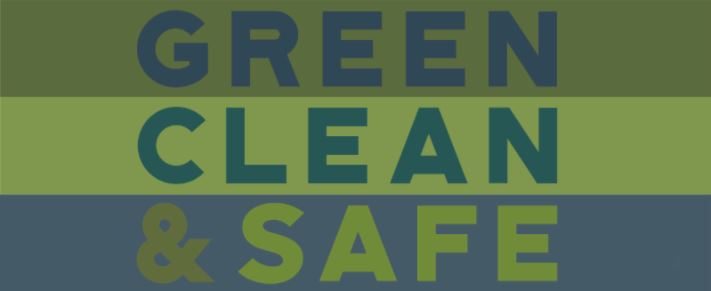 Together with the Pennsylvania Downtown Center (PDC), Wilkinsburg Borough, and Wilkinsburg Chamber of Commerce, we will host our next Green, Clean & Safe committee meeting on February 21. The meeting will begin at 5 p.m. at the Wilkinsburg Borough Building, 605 Ross Ave. 3rd Floor.
Don't miss out on this opportunity to discuss litter, green spaces, and safety within our central business district!
This committee meeting will be facilitated by the PDC. The PDC is a state-wide nonprofit focused on community revitalization, and they are the official State Coordinating Program for our Main Street efforts here in Wilkinsburg.
All are welcome to attend this important community meeting.