Posted by SP Diversity Directory
Type of Biz: Catering
Name: Divine Delectables 
Street: PO Box 99625
City: Pittsburgh
State: PA 
ZIP/Postal: 15233
Country: United States
Phone: 412-726-2893 or 412.200.5076  
EMail: info@divine-delectables.com
 www.divine-delectables.com
Comments: Catering for large & small, personal to corporate, informal to formal event.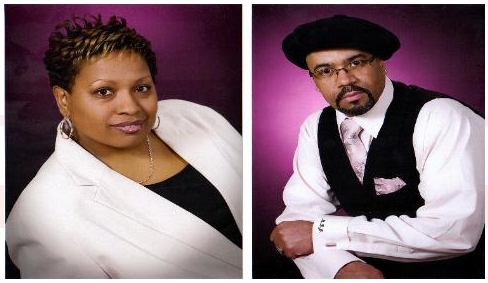 (Owners, Mr & Mrs Blanks)
Soul Pitt Business Spotlight
Divine Delectables where you can get assistance with all of your catering and/or baking needs.  Planning a wedding, anniversary dinner, family reunion, elaborate social affair, company picnic, etc.  Divine Delectables can help.  Give us a call at (412) 726-2893  to discuss your ideas and we will custom create a menu for your affair to go with your ideas or explore our website to see what we have to offer.
No time for baking and you need baked goods in a hurry give us a call or fill out the order form to place your order. 
We look forward to providing you or your organization with….
Satisfying food for the soul…….
Divine Delectables Baking & Catering Co.
P.O. Box 99625
Pittsburgh, PA 15233
(412) 726-2893 (412) 727-7513 (f)
info@divine-delectables.com
www.divine-delectables.com
Filed under: Restaurants & Caterers